Our name says it all
Industrial Design Fabrication and Installation, Inc. In-house design, fabrication, and installation means we can offer turn-key systems and complete design-build services for many types of industries. We understand a wide range of manufacturing practices and we design value into our products that surpasses the competition.
Once your project is ready for install, let our team of professional installers finish the job. They know our products, and have everything needed to complete the project quickly, and correctly. There's no need for additional quotes, or time wasted waiting on the correct parts.
With IDFI your project is in the best hands from start to finish.
Find out more about our services, or contact us about your project needs.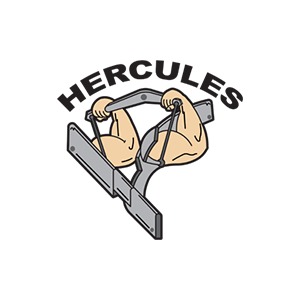 Hercules®
Hercules® brand overhead components are "Stronger by Design." Many Hercules® brand products are patented, or patent pending, and backed by years of knowledge and research, including: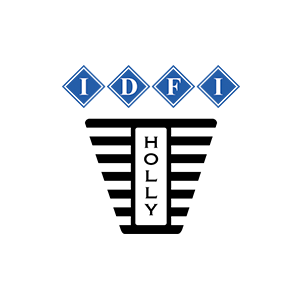 Holly Products
Holly Products, formerly Holly Industries, Inc., was acquired by IDFI in 2016, and continues to design, craft, and deliver the same quality products it's been doing since 1973.
Our Companies
In an effort to make sure your project is completed exactly the way you need it by the professionals you trust, we offer complete services via our other companies, as well. Learn more or click to visit a site.